Panthers continue to surge in Sunrise
What a year, and particularly a postseason, it's been for the Florida Panthers! Not only did they force and win a Game 7 against Boston after the Bruins set the NHL record for most regular season wins, they have now also advanced to the Eastern Conference Finals.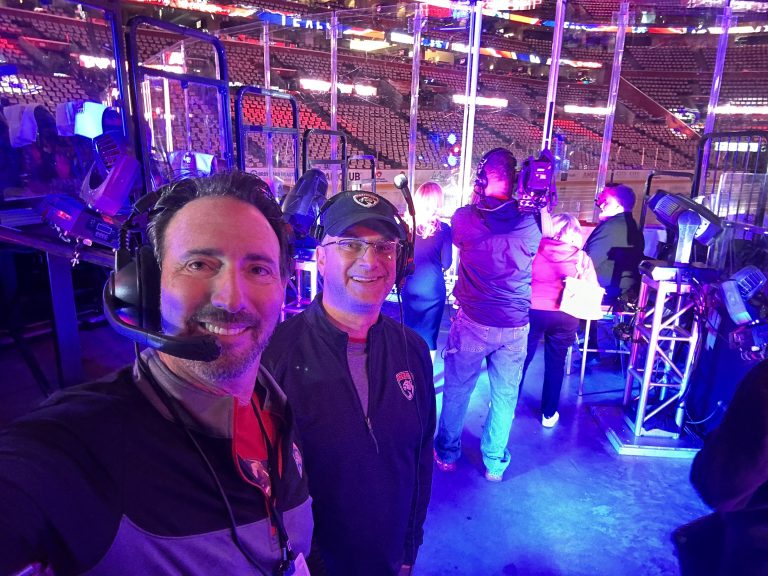 Coming off a 5-game effort in Round 2 to eliminate the Toronto Maple Leafs, the Cats head into Raleigh to take on the Carolina Hurricanes before returning home for the following two games. Media Stage has been fortunate to be along for the ride for the home games!
We partnered with the team to provide additional lighting enhancements in the players' tunnel for pre-game intros. This effect lighting provided an additional wow-factor for the sold out playoff games at FLA Live Arena.
The fixtures we provided and positioned in the tunnel included plenty of movers (12 Mac Auras and 4 Mac Quantums) in addition to a full up-lighting package to line the walls. To accomplish this we had to build the appropriate ground-supported trussing and set up connection to our console for control. We also brought in a hazer for even more visual enhancement.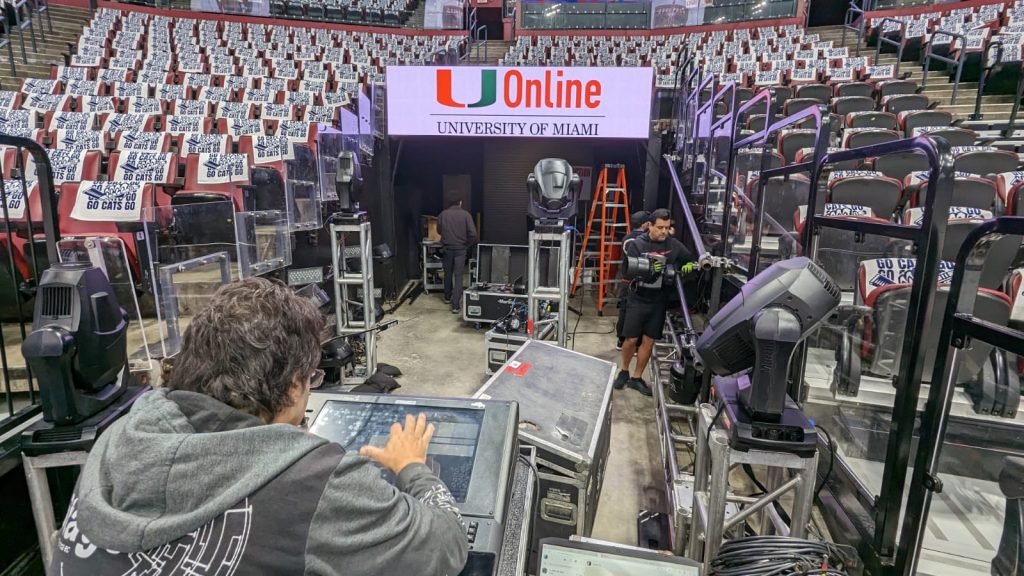 Some additional logistics we've had to work around is striking and re-setting the gear in between games/rounds due to some arena conflicts, including an upcoming concert. Our project managers and lighting technicians have been flexible as always, especially as we awaited the announcement of the schedule from the league.
Our crew will be there for the Round 3 home games (Games 3, 4 and 6 if necessary) so keep an eye out for us during the pre-game intros! We are so excited to be able to support our local team as they continue on this historic run into their first Conference Finals appearance since 1996… GO CATS!!!