Hot on the art scene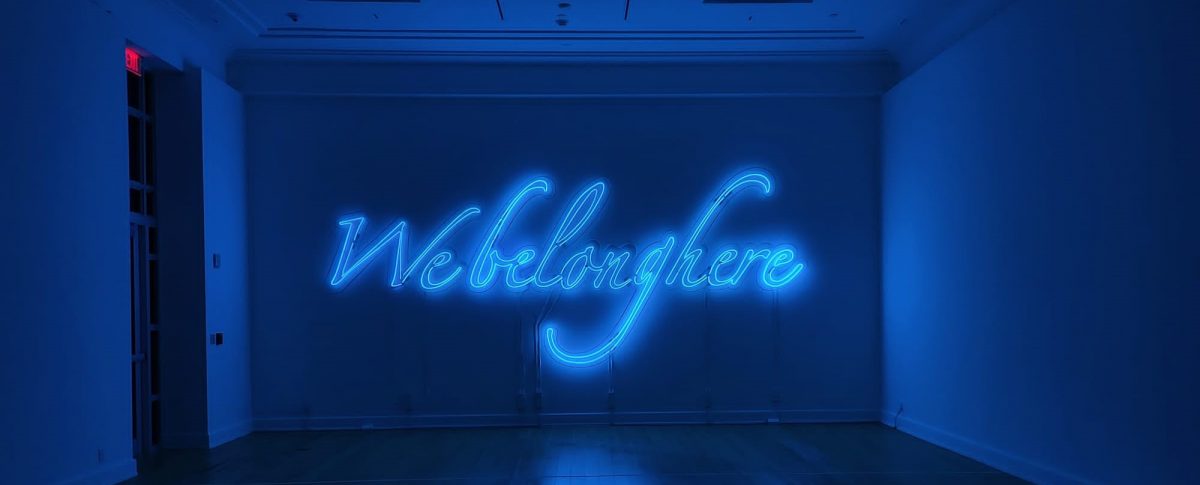 That's a wrap from a familiar venue on South Beach: The Bass Museum of Art! In partnership with Make A Statement Events, our crew recently designed AV for an art activation and cocktail party at the museum.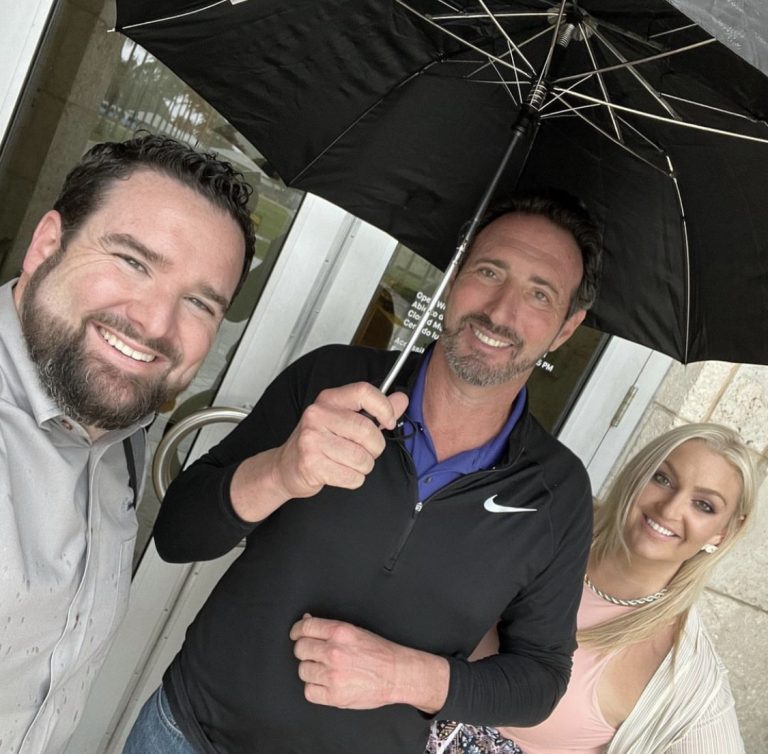 We did a site survey ahead of time to meet with all the involved parties to go over room specs, wall/ceiling dimensions, visions for show day, etc. as there were many active areas that required installation. This proved to be a very helpful step in our pre-production process to ensure we were bringing in the right gear under the load-in schedule that we were given.
Loading in can be a challenge for an event like this as there are many vendors coming in and out throughout the morning and there is limited space between the dock and street-level access at the museum. We were able to offload on the street and push our cases directly into the main room for the nighttime event.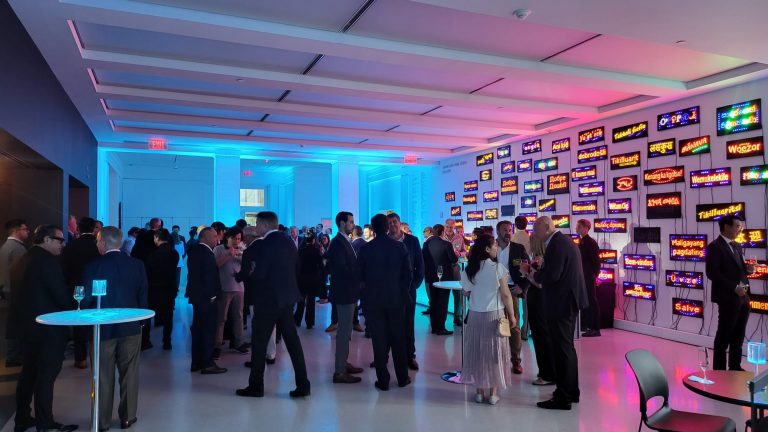 The theme was very "Miami," and we positioned many moving light fixtures to achieve this color wash all throughout the space. We also provided additional lighting outside of the building and within the main lobby from where guests entered.
Our audio team was also on site to bring in additional equipment and assistance for both a DJ and a featured artist who required background music for his art display.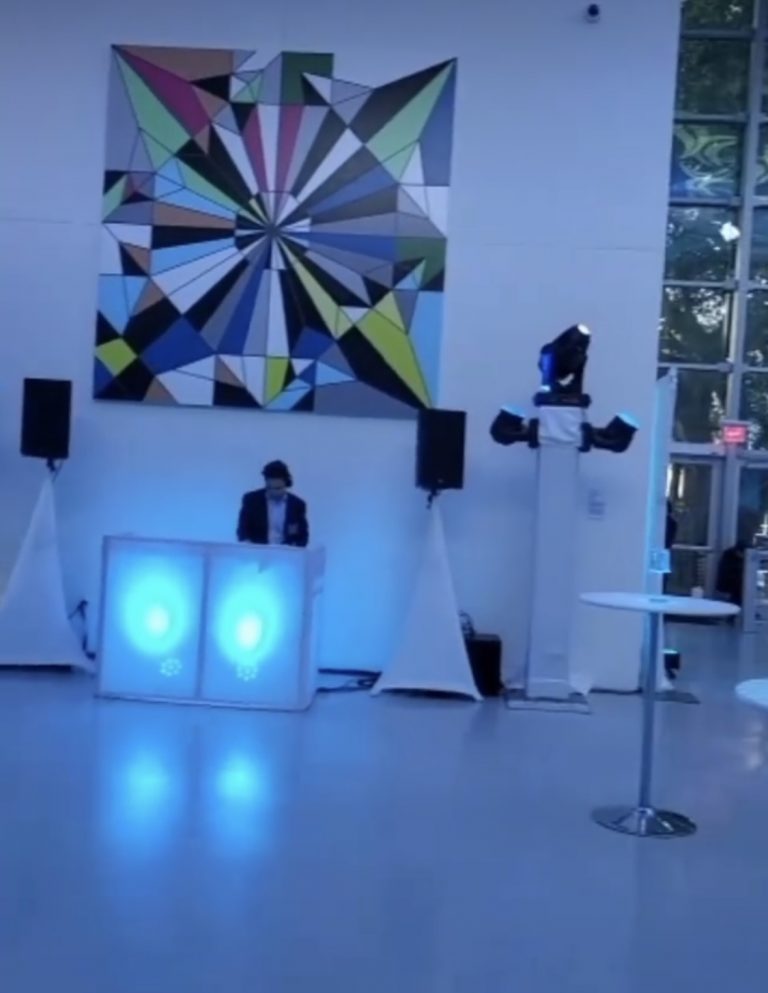 Follow us on social media to always stay in tune with our latest events!  
Instagram, Facebook, LinkedIn