Finals Frenzy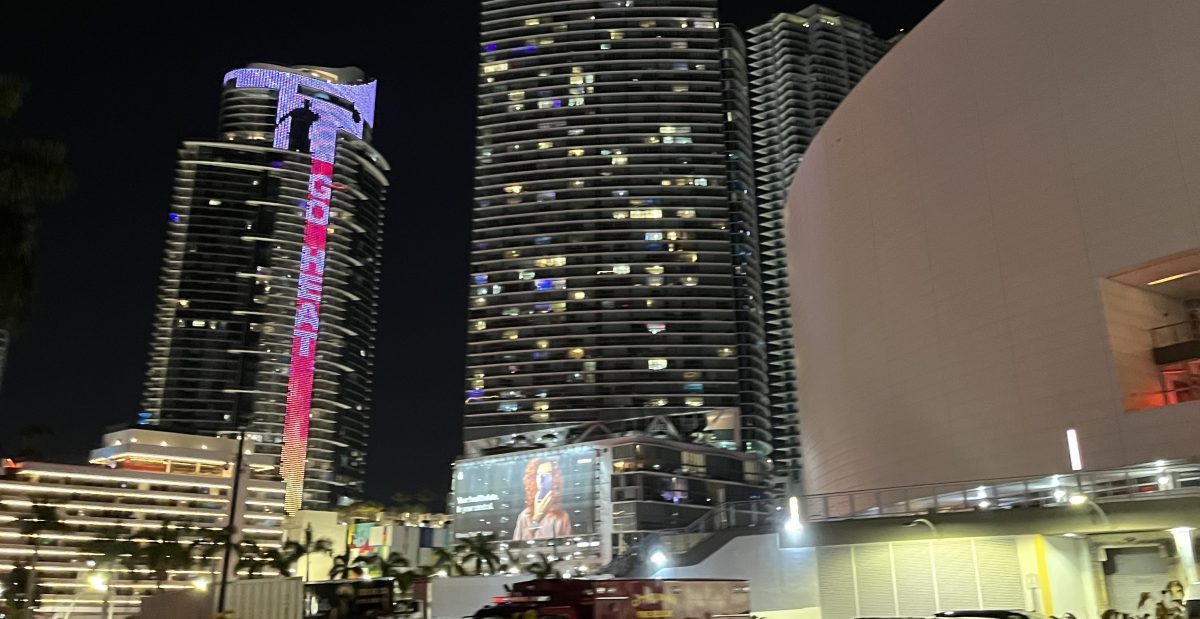 You've probably seen us on site quite a bit following along the Florida Panthers' run to the Stanley Cup Final, and as South Florida is well aware, another local 8-seed also punched their ticket to the final round of the postseason! After defeating the Boston Celtics in seven games during the Eastern Conference Finals, the Miami Heat advanced to the NBA Finals to face the Denver Nuggets, and Media Stage was fortunate to be on-site working the home games at Kaseya Center.
Our team loaded in last Monday, June 5, with a full crew to set in advance of Games 3 and 4. Our gear was in use and our crew was busy all week between practice days, media availability, and pre- and post- game functions on game days.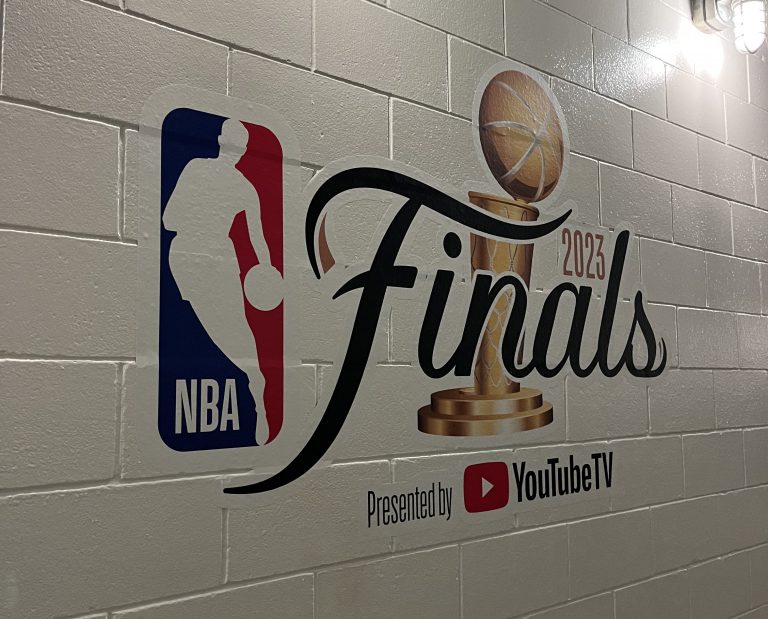 This is our second time this season working at the arena, coming full circle after bringing in additional audio, video and scenic packages for Media Day to support both the Heat and their broadcast partners before the season even tipped off.
Without a doubt, it's been an exciting time in the sports world for South Floridians and our crew alike! We're also busy with some additional local corporate shows and are likely hitting the road again soon, so keep an eye out for more details as we head into the summer.